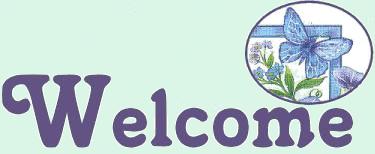 to Kelly Kreations,
my way of expressing myself in beads! :) Hope you enjoy browsing through. If you like what you see, take a minute and drop me an e-mail.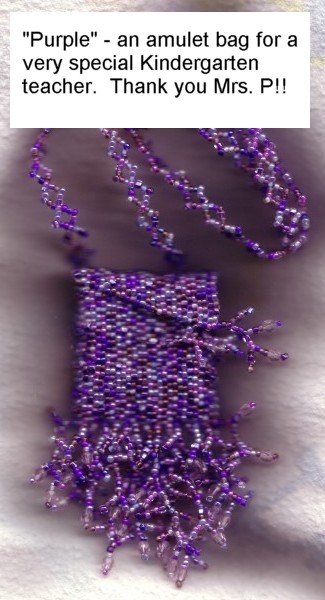 This special amulet was made for my youngest daughter's Kindergarten teacher. Thank you so much for giving my daughter the best possible Kindergarten experience and helping her be excited about moving up to first grade Mrs. P!!
You can never have too many beads!
Friends who don't do beadwork never understand why I have so many beads and can still get excited about new finds. I love beads! I'm still steadily building my stash and sharing it too! :)
Beadwork Gallery
Check out my Ebay Store!!
Click to see what wonderful beads and other supplies that I have for sale!
Beadwork Guest Gallery


Kelly Kreations has been visited
times. Come back soon!